Williamsburg Residential Building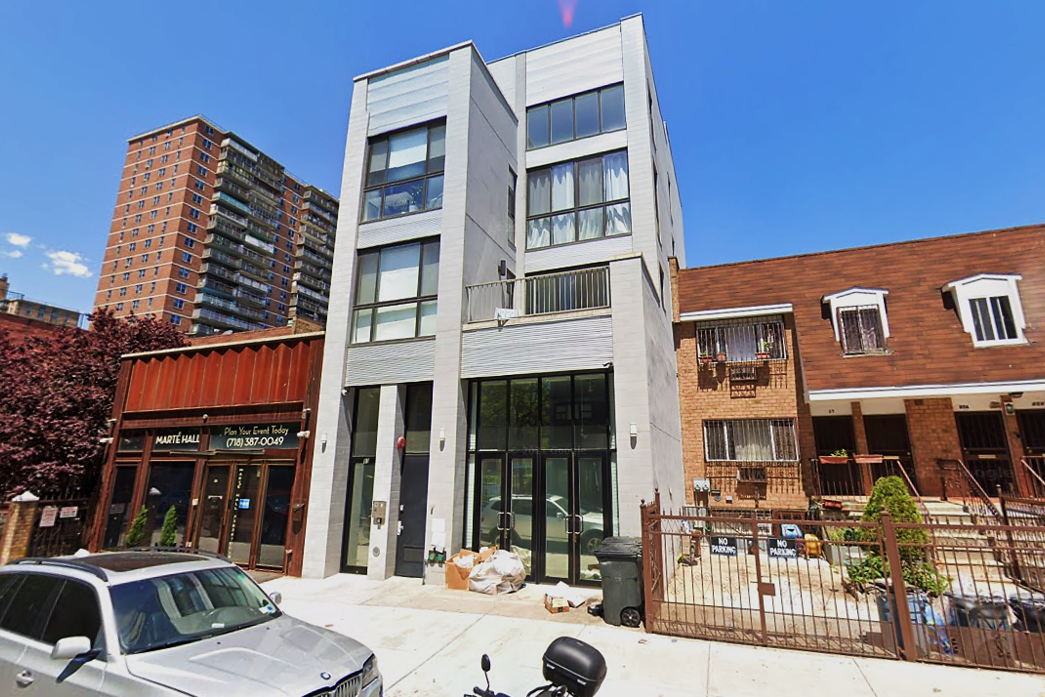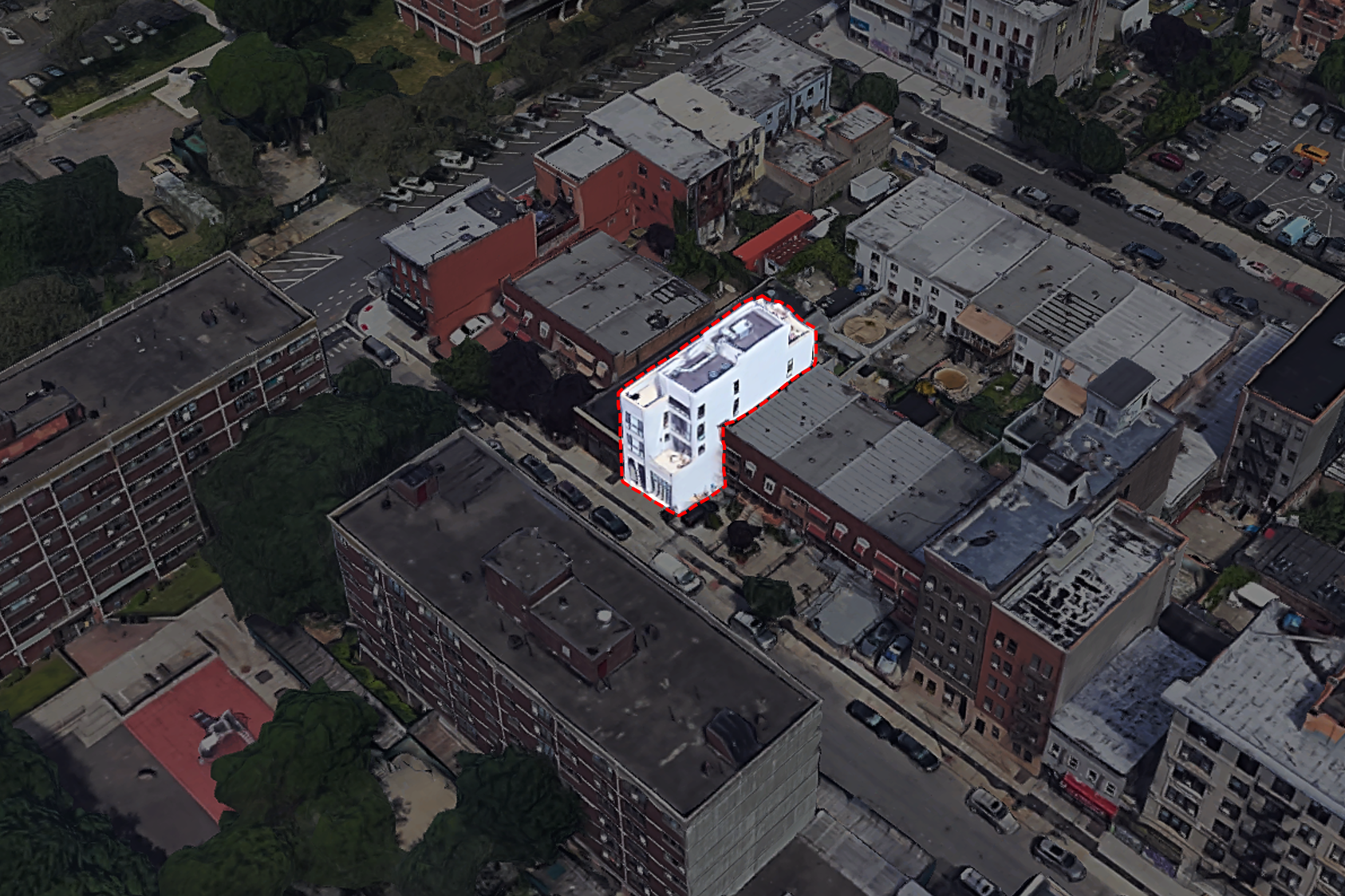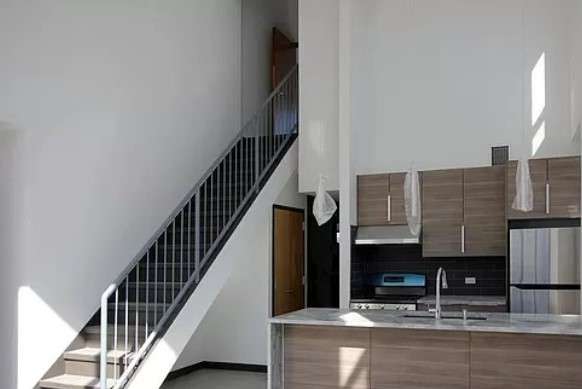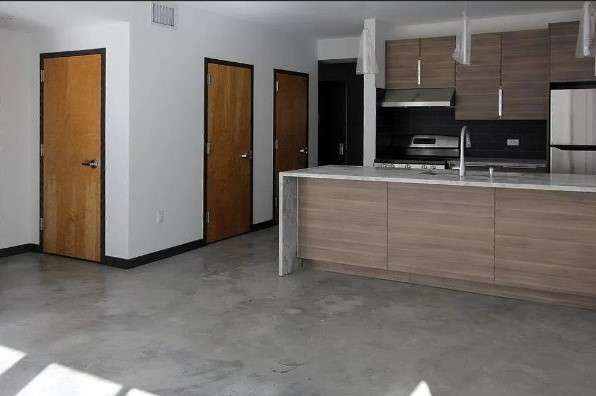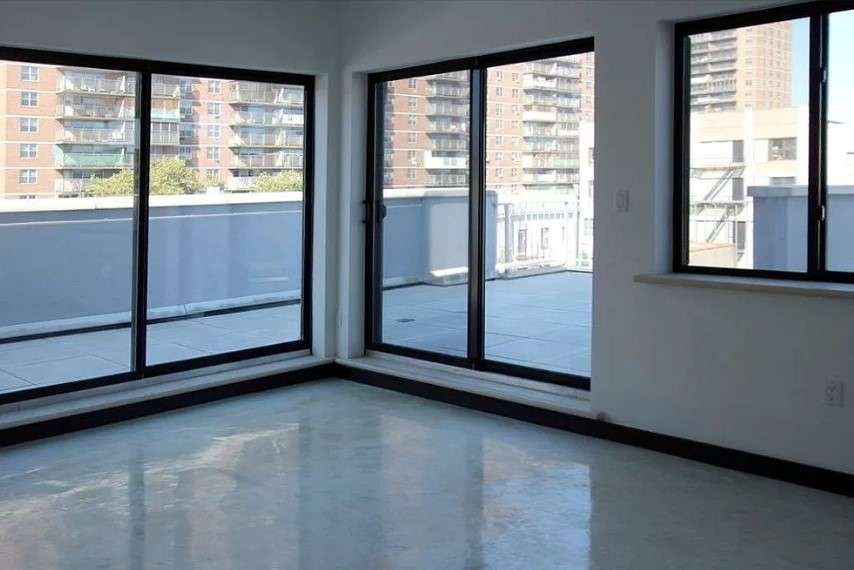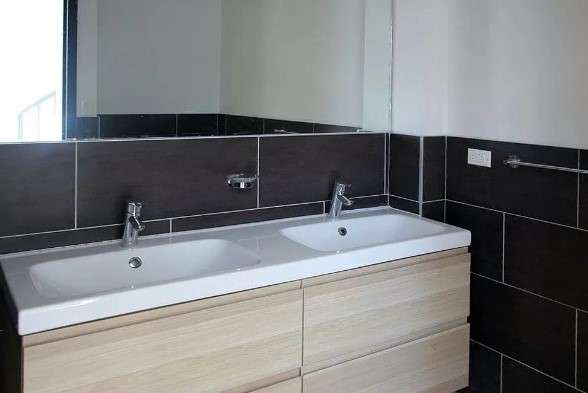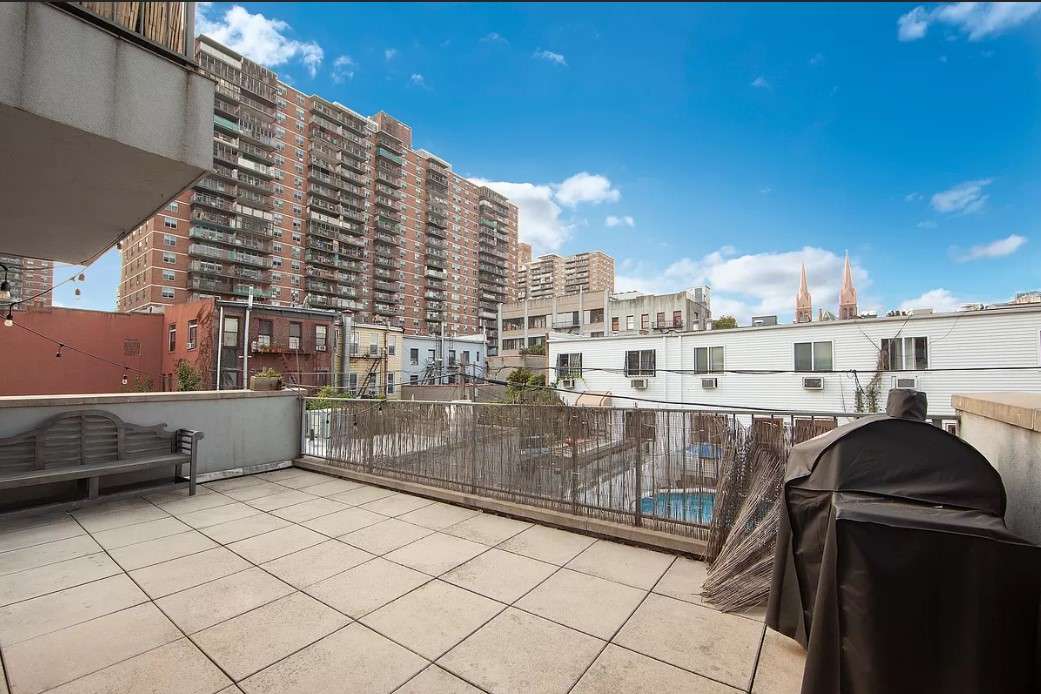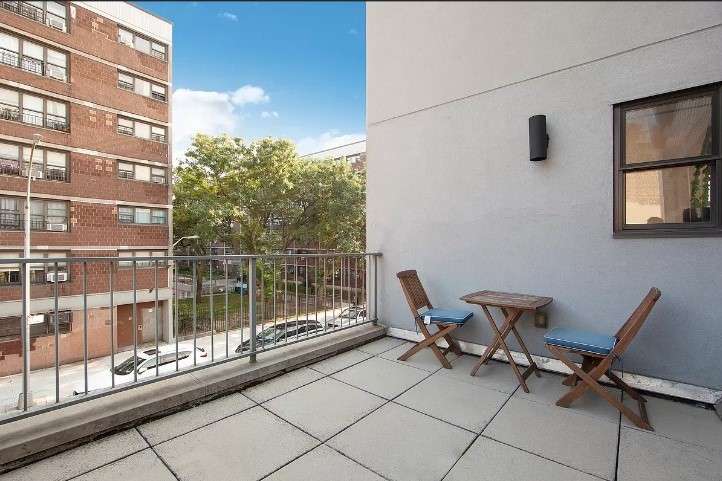 Property Name: 
Williamsburg Residential Building
Location:
Brooklyn, NY
Neighborhood:
Williamsburg
Building Size:
5,362 SF
Units:
3
Year Built:
2016
Property Type:
Multifamily
A newly built multifamily property in the Brooklyn, NY neighborhood of Williamsburg. This boutique building features 3 luxury units, each with multiple bedrooms and baths.
Each unit has private outdoor space available to its tenants.
Ground floor has a backyard patio, Mezzanine level has a terrace and the 3rd floor has rooftop access.