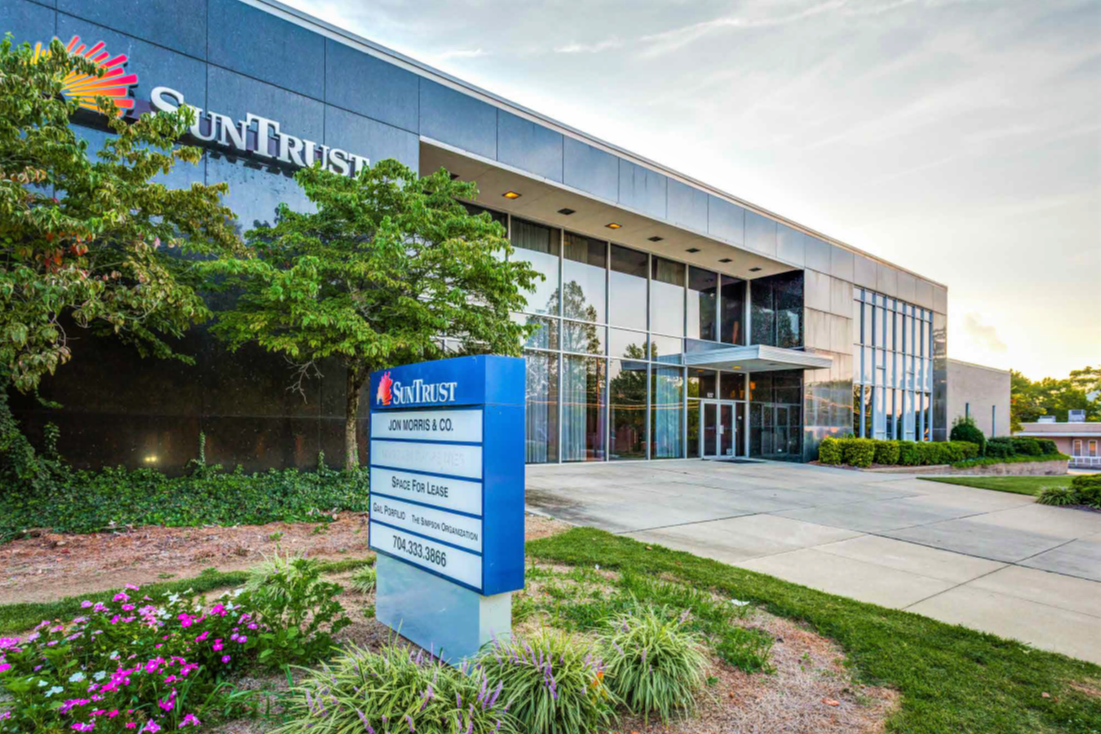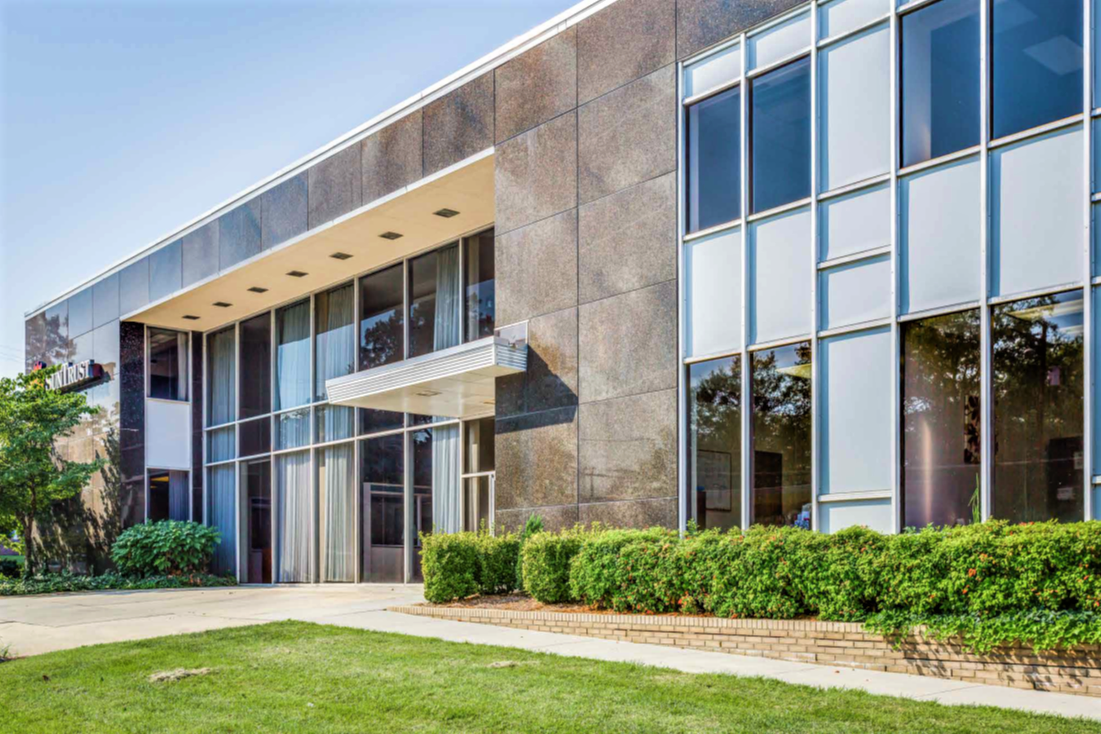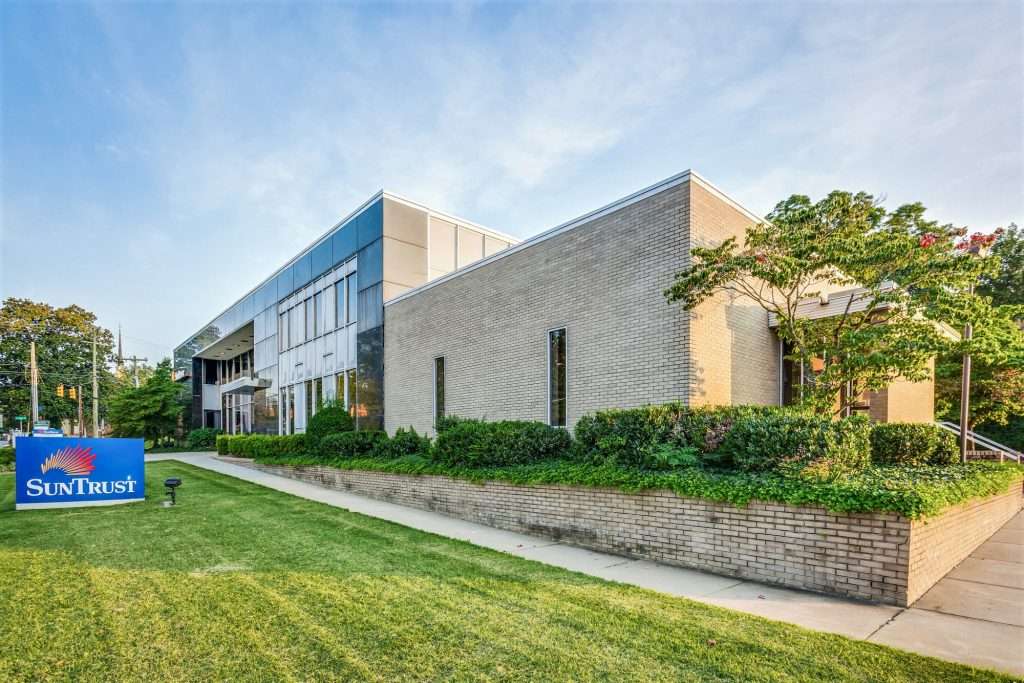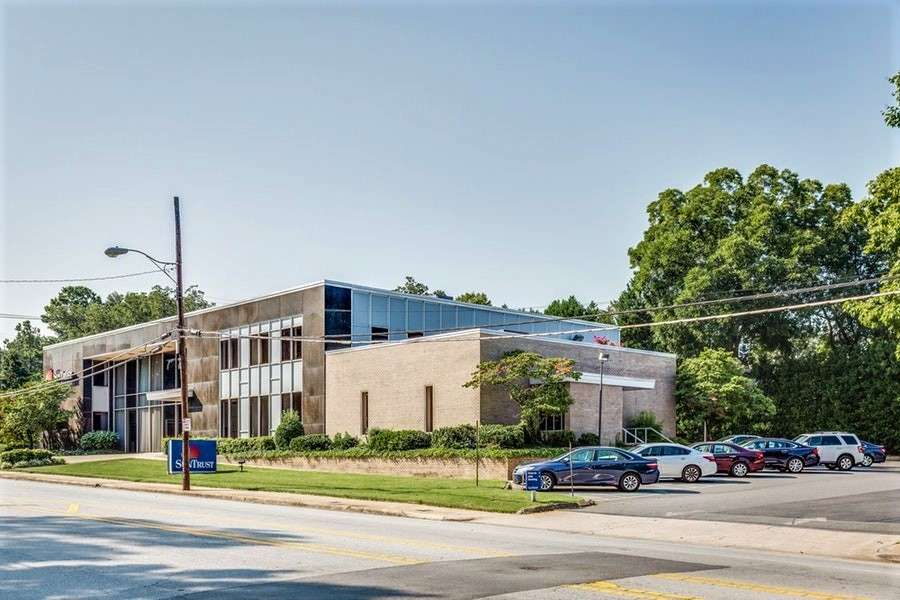 Property Name: SunTrust Office Building
Location: Salisbury, NC
Building Size: 19,512 SF
Units: 15
Property Type: Office
This newly built multi tenant office complex is ideally situated in Salisbury, NC. Allowing for residents of Lexington, High Point, Greenpoint and several other nearby North Carolina towns to be within a reasonable commute. Salisbury is also home to several medical facilities and Livingstone College.