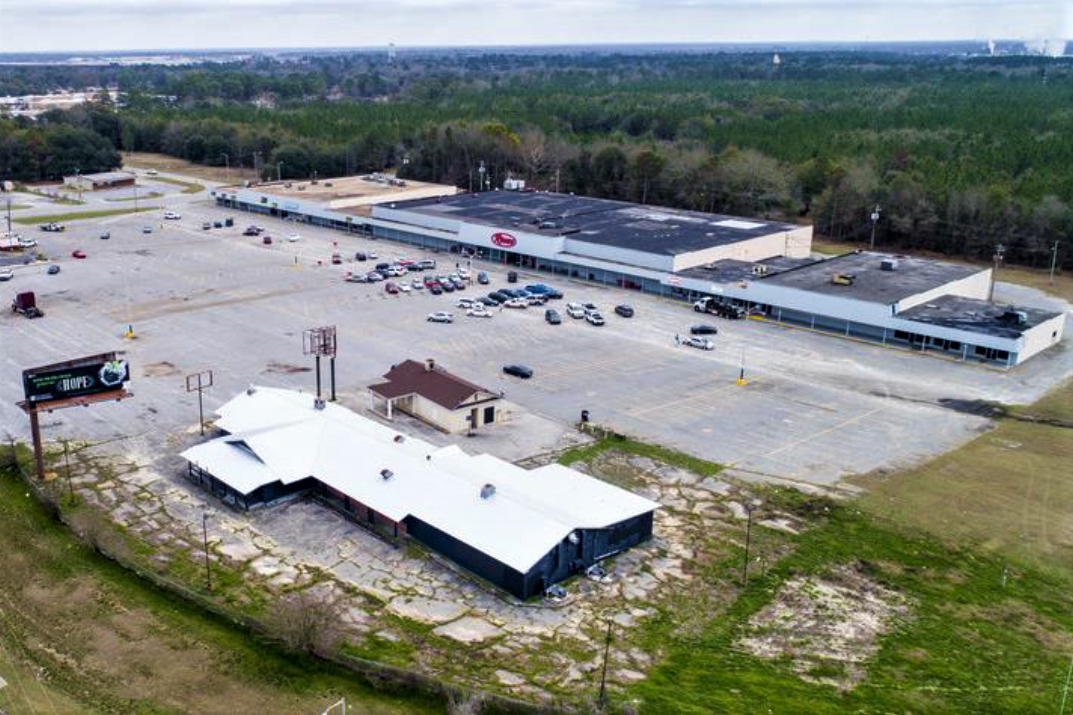 Property Name: Oglethorpe Plaza
Location: Albany, GA
Building Size: 83,200 SF
Property Type: Retail
Oglethorpe Plaza sees high consumer visits as Kohl's and Best Buy are the center's anchors. Oglethorpe Mall is found across the street and is anchored by Macy's. The Abercorn Retail Corridor includes numerous national retailers, and is a market with low general vacancy.